If you are looking for something small and not too flashy at Disney Store, today is your day since the shipping is free site wide using code Freeship.
Ebates is offering 3% back as well s start there.
If you are new to Ebates, I believe you will get an additional $10 gift card for the store of your choice. We are heading out of the Disney stage for both my kids so hitting that $75 mark is not as easy as it used to be. This means you can still pick up that set of Frozen silverware that encourages your preschooler to eat for $6.95 shipped.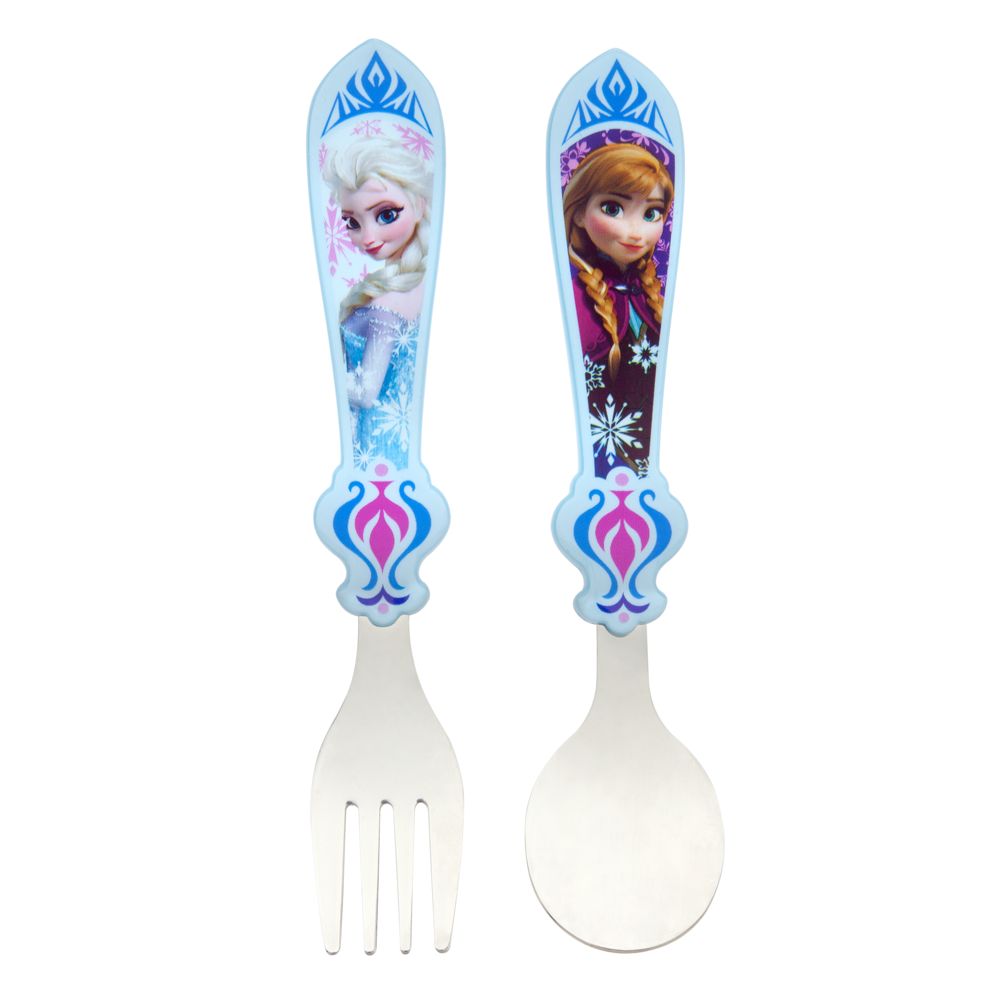 There are still some great sale items running, like some Pj sets for $12. These make great birthday gifts for the under 6 set. We are in the market for a particular Merida ornament that is running $8.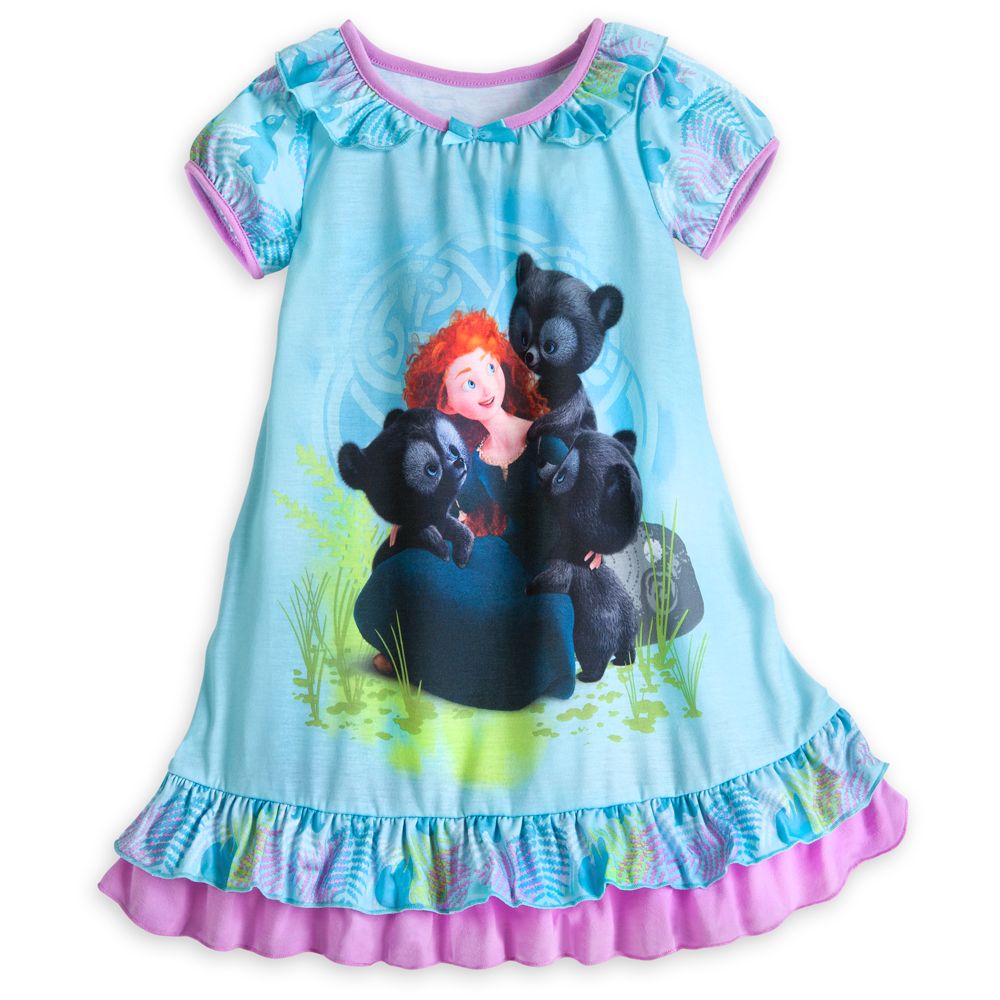 One of our favorites is one sale, though it is no longer a rolling cart. Still one of the most use toys in our house.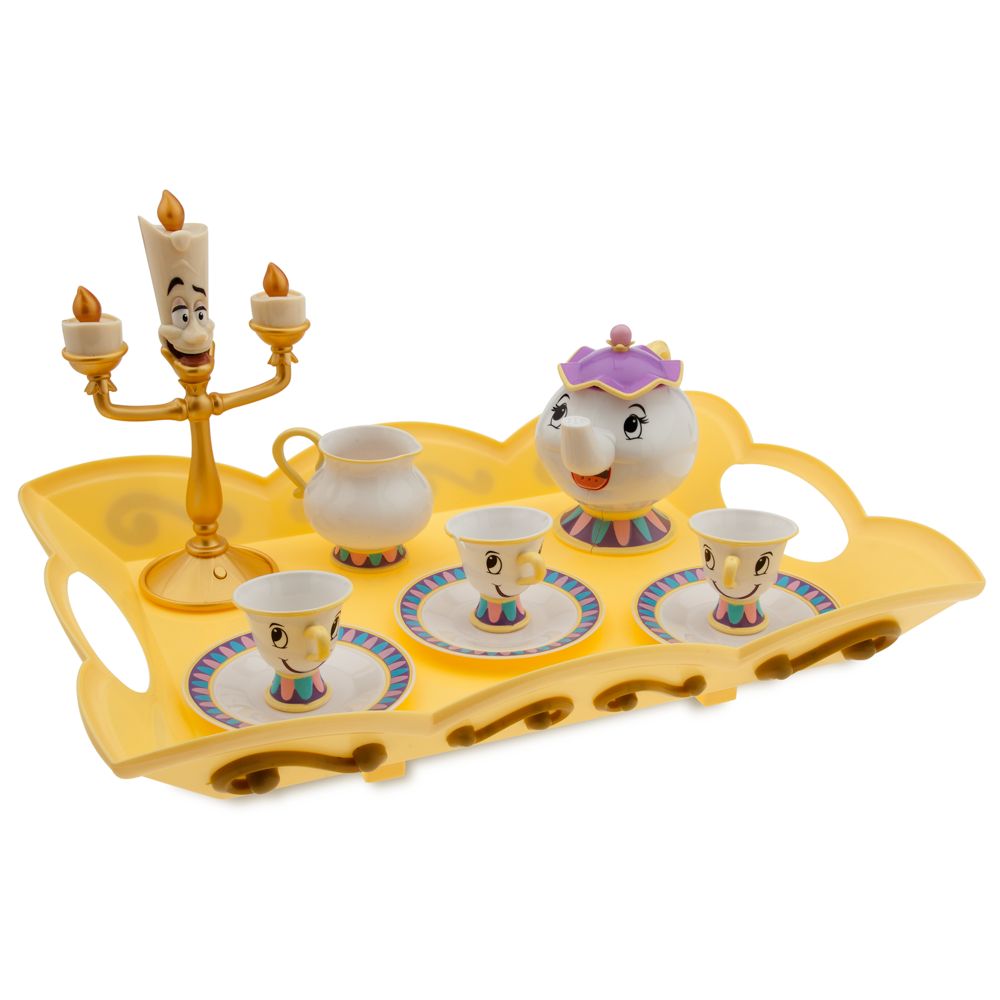 Best of luck and enjoy!