Head on over to Disneystore.com for 30% off costumes. This is a rare sale and prefect for birthday and those traveling to the parks this summer. Also check out the latest costume from Star Rebels too.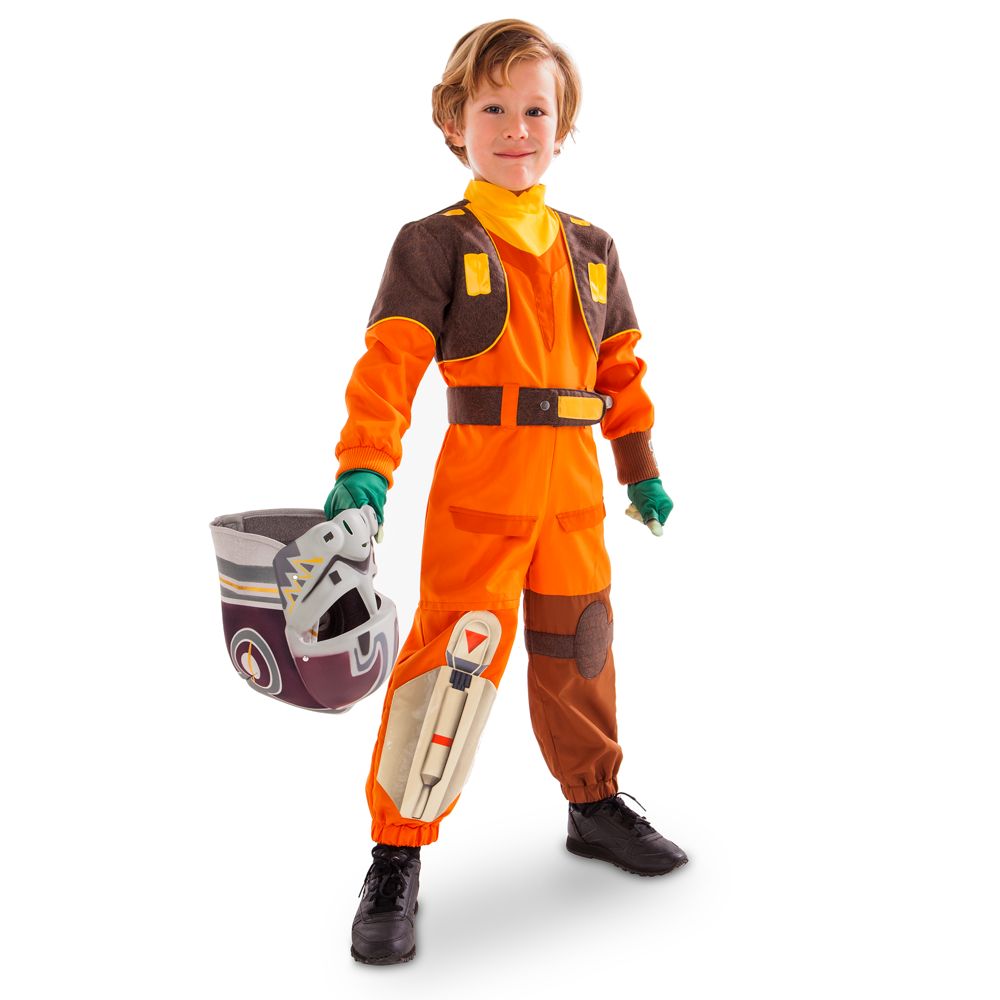 This is now on sale for $34.96 and with
Ebates
you get 3% back! Spend $75 for free shipping.
While you are there beach towels are on sale for $12.50.
Classic Dolls are $10.