It is time to think winter and right now you can get a great deal on Lands End snow boots for children.
First head over to Ebates to make sure you are getting 6% back
.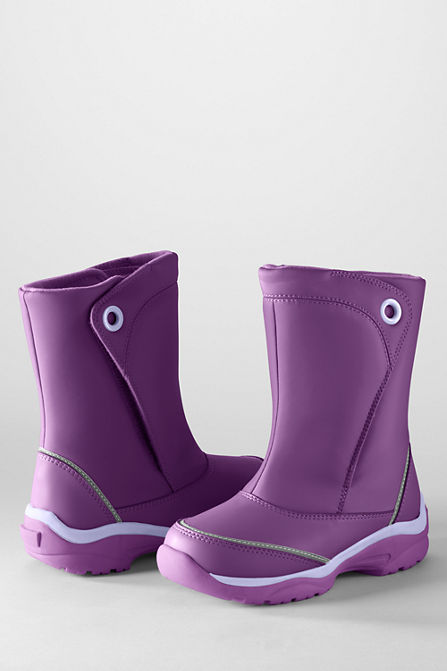 Make sure you use your Ebates link to go to Lands End so you earn the 6%. New to Ebates on top of the 6% you will get an offer for a $10 gift card to stores like Target or WalMart. The boots are marked down to $25. Buy two pair and you have enough for free shipping using the code Scarecrow and pin 1270.
So for a new Ebates user.
Pay $50 for two pair of Lands End snow boots regularly priced $49. Get $3 back from Ebates and a $10 gift card. Basically you will be spending $37 for $98 worth of boots shipped right to your home and the resell on these are great for when the little feet grow too quickly.
Share the deal with friends, but use your new Ebates referral code not mine so you get the credit. Two referrals equals $50 so free boots plus some cash in hand!