It is a great time of the year to stock up on Disney items. Whether you create a gift closet,are shopping for future holidays, stocking up for Toys for Tots , or planning to add items for a vacation now is the time! Using Ebates you are getting 3% back, not great but hey $3 off $100 is better than nothing. If you spend $75 you get free shipping with the code SHIPMAGIC.


Some great deals I see: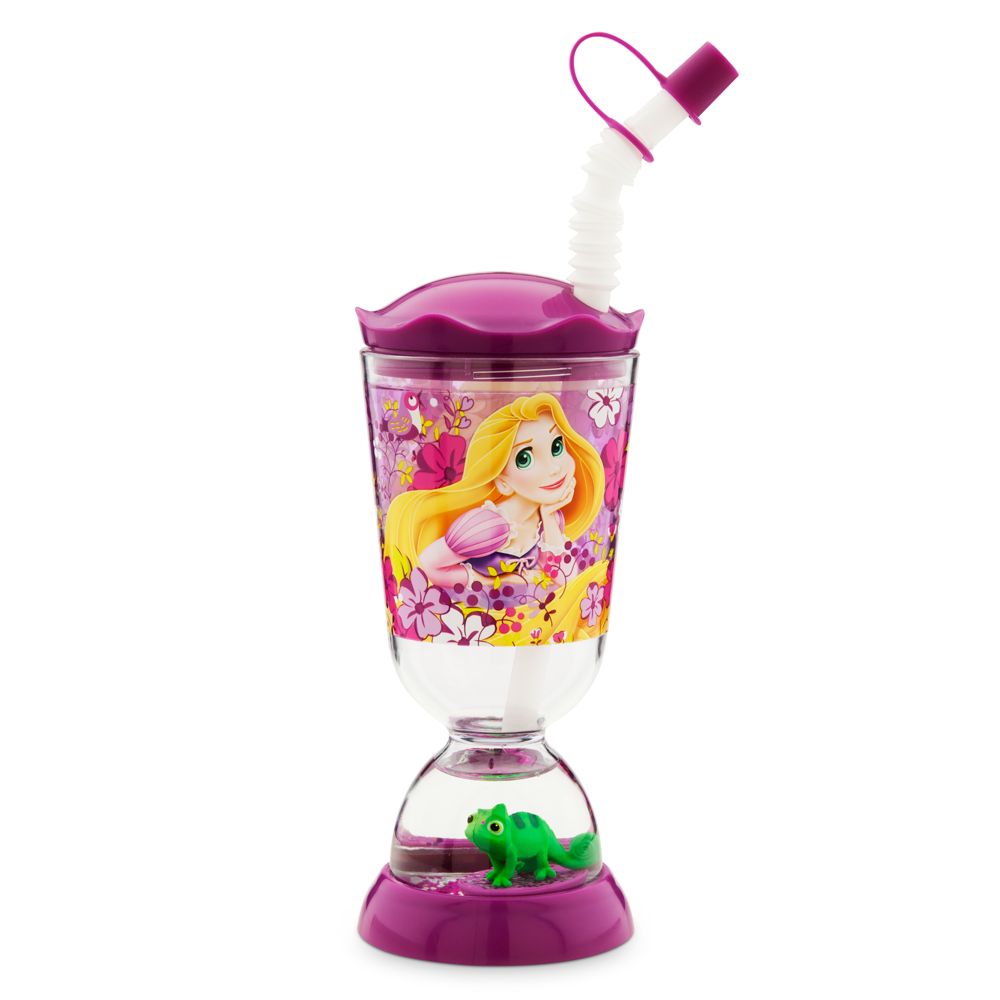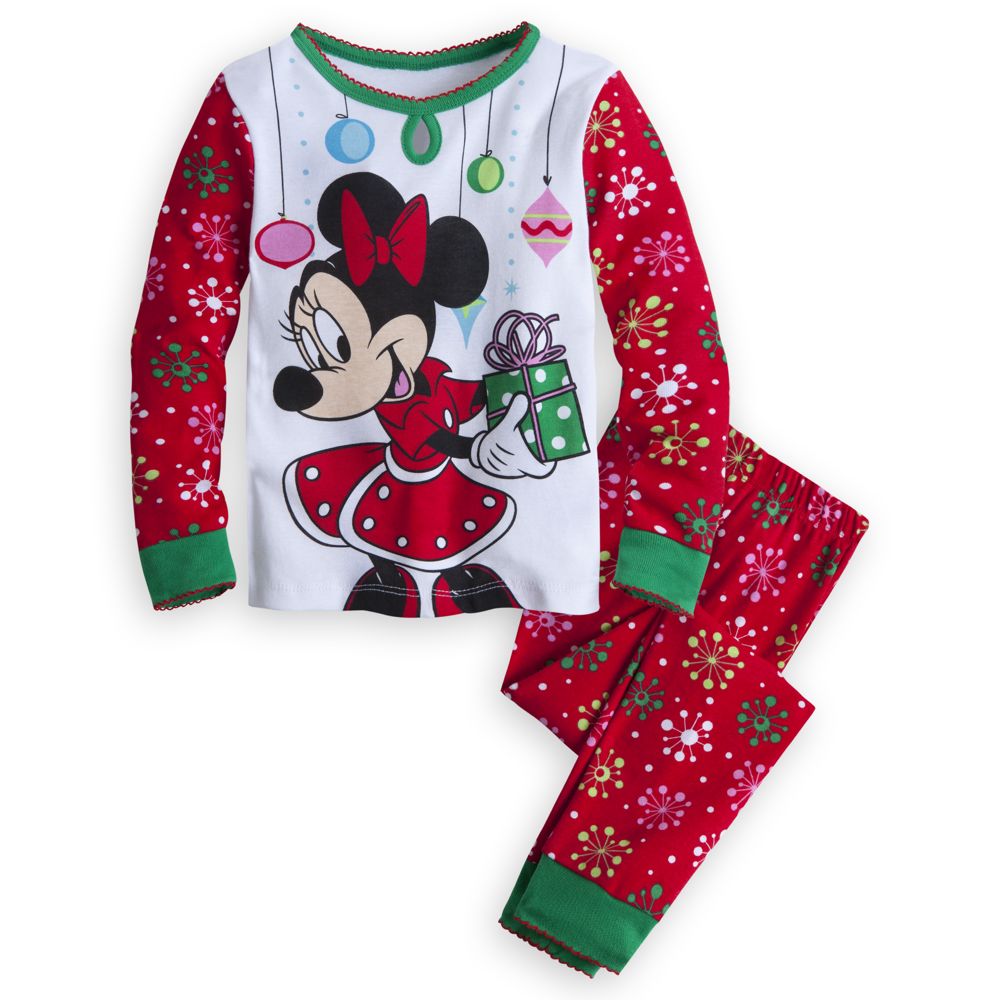 Mickey too for $9.99 or $5.99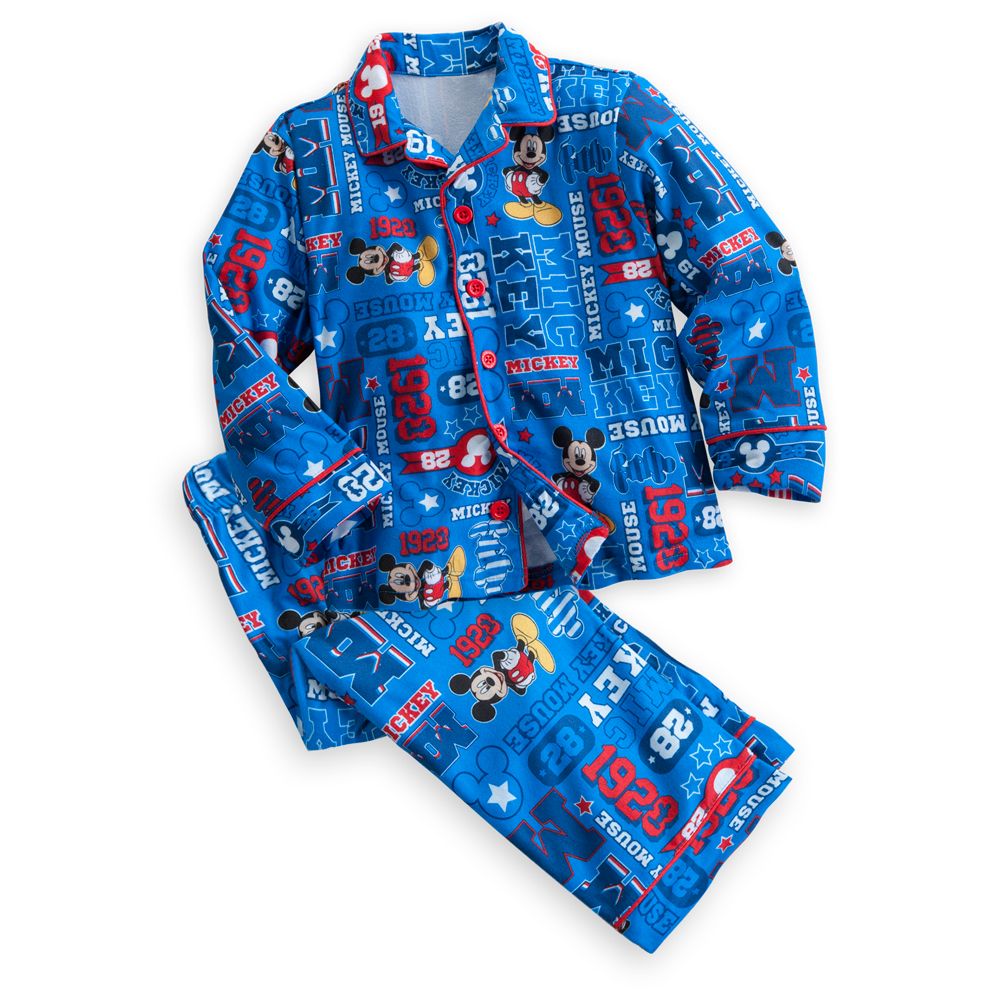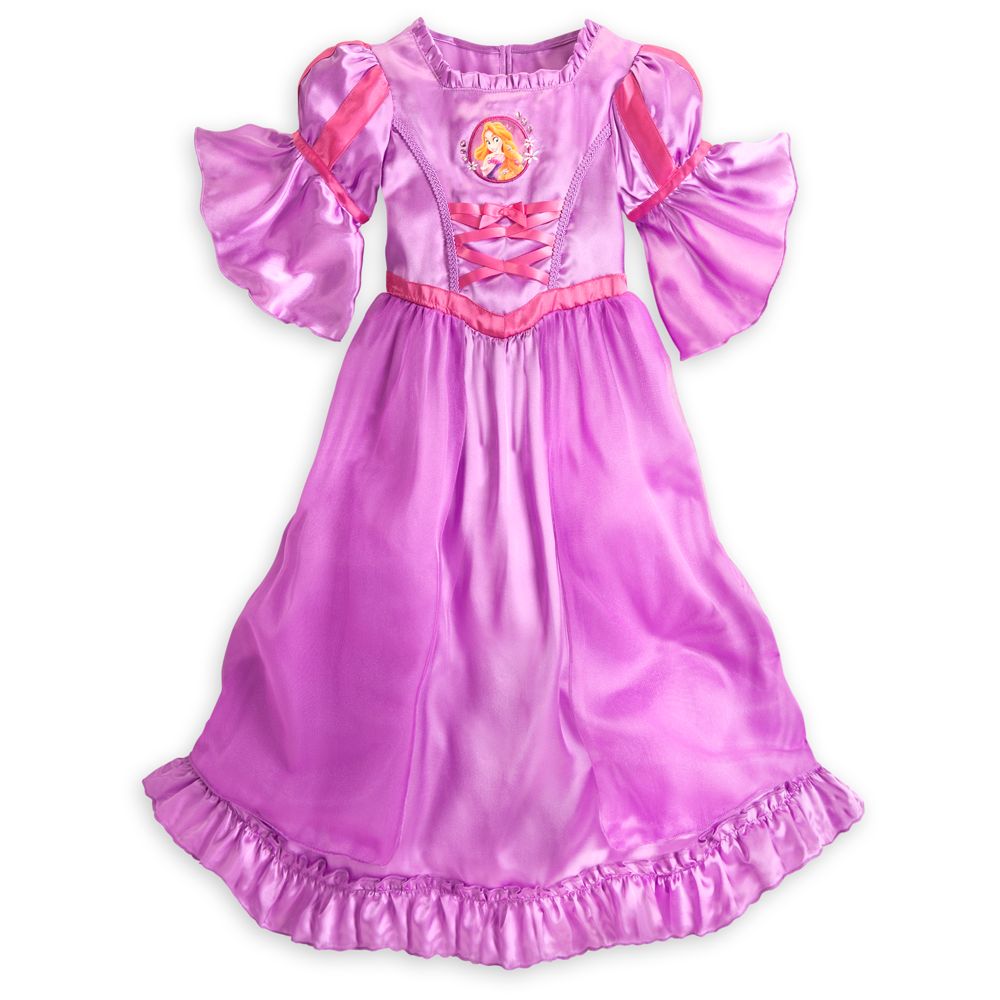 Plenty more specials on ornaments, dress up, tableware, and figures! Good luck and stock up!